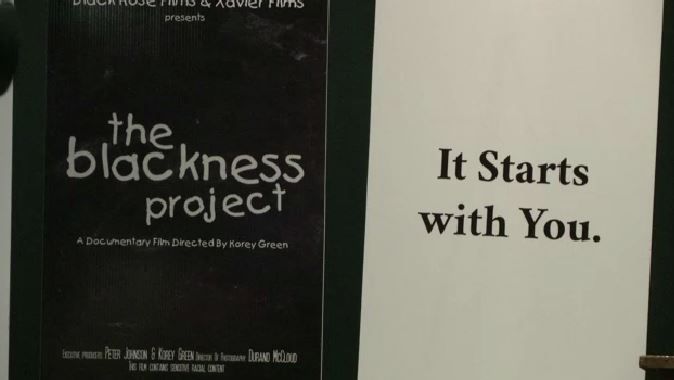 BUFFALO, N.Y. — The Queen City continues to experience a boost in the local film industry. The latest project is a documentary called 'The Blackness Project' directed by local filmmaker Korey Green. The film started as a response to the controversial film 'The Whiteness Project,' another local documentary that discusses race from a 'white' perspective.
The Blackness Project looks at race and culture from the point of view of African Americans and other minorities. Filmmakers say the goal of the project is to start a conversation.
"We want it to be uplifting and obviously open up dialogue and get people engaged and I feel like if people are talking about it and really addressing race head-on we have a better chance of getting through it and really address some of the real serious problems that's going on, not with just our city but with our country," said Green.
They are hoping to complete the film by February.